Dyce Academy is a well-established secondary school with approximately 600 pupils.
The school is situated on the border of Aberdeen City and Aberdeenshire and attracts pupils from both the Aberdeen suburb of Dyce and the surrounding rural area.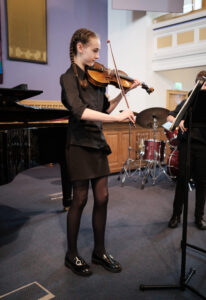 Our Values
Fairness

Ambition
Integrity
Respect
Responsibility
Our Vision Statement
We shall endeavour to make Dyce Academy a caring learning community where individuality is nurtured in a safe, supportive and respectful environment. Our pupils will become global citizens able to contribute successfully and responsibly to society. We shall strive to ensure that each pupil's experience will be challenging, enjoyable and lead to successful learning.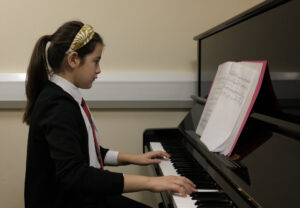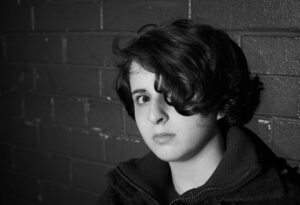 Dyce Academy has a well-developed guidance system, including a member of Aberdeen Counselling and Information Service (ACIS) which provides support and advice for pupils on personal and educational matters.
Dyce Academy achieves good examination results and pupils are very successful in gaining employment and places at universities and conservatoires throughout the country. The S5/S6 curriculum is jointly programmed with neighbouring Bucksburn Academy, which allows the school to offer a wide range and combination of courses to senior pupils.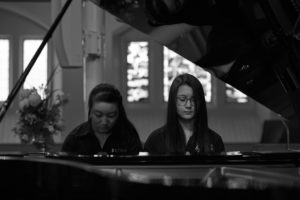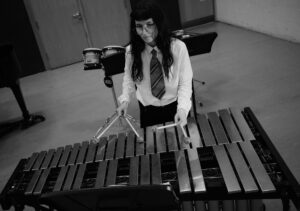 Dyce Academy highly values good relationships with parents. These are maintained through regular communications including reports, parent teacher meetings, school newsletter and website.
Pupils at ACMS are fully integrated into Dyce Academy, they play an important part in daily school life and have access to the full range of secondary school curriculum subjects.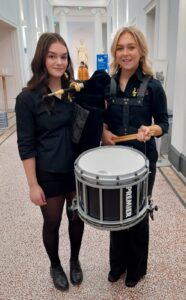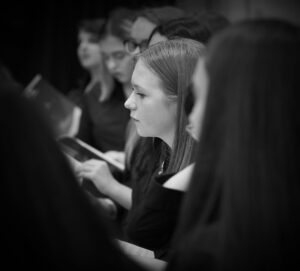 Following success at audition pupils must also complete the Dyce Academy admission procedures. Pupils are subject to all the policies and procedures that apply to Dyce Academy pupils.