Welcome to Aberdeen City Music School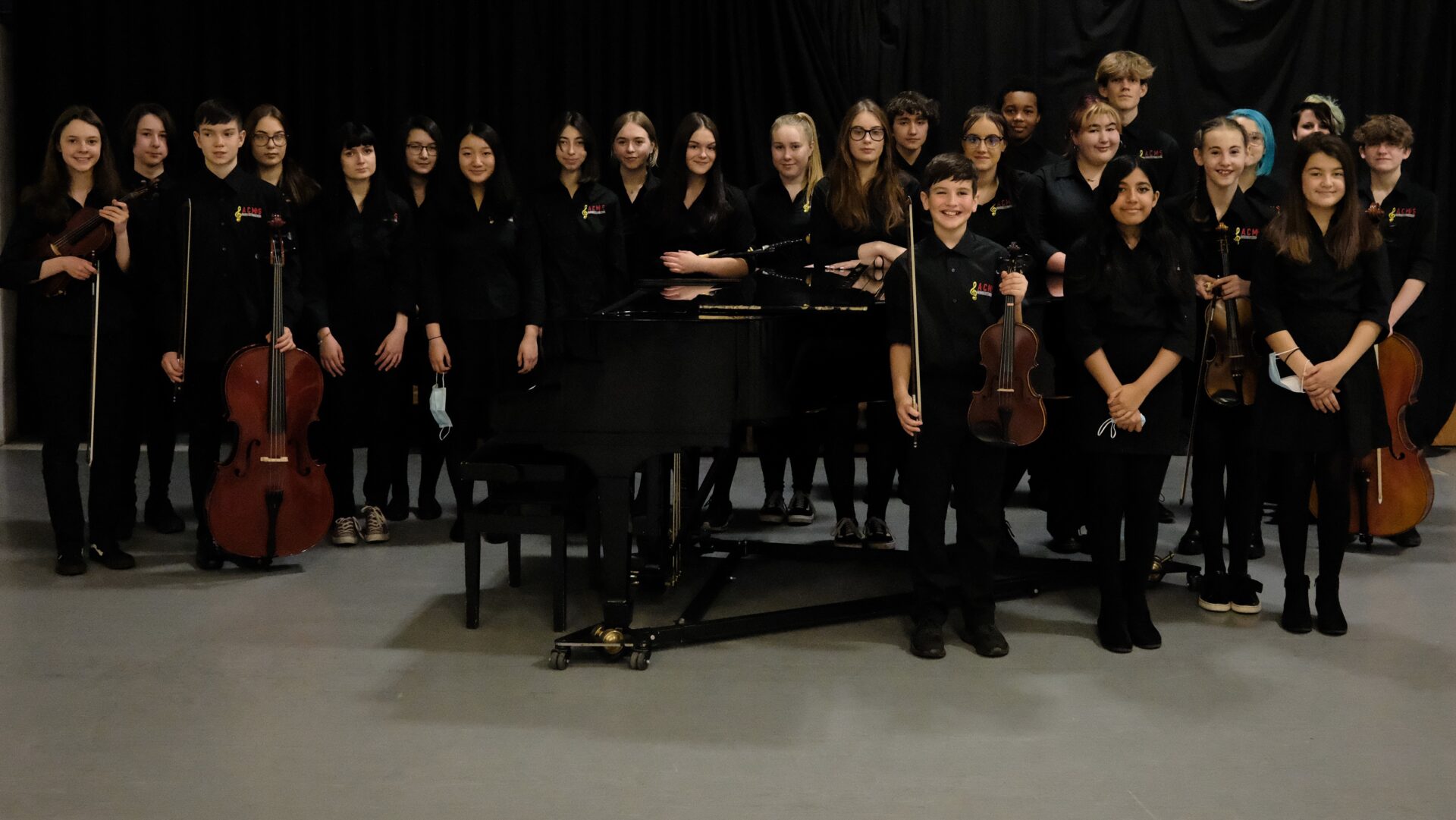 Closed Weekend
On the first Closed Weekend of the year we welcomed composer Pete Stollery to run two workshops on composition. The S1-3 pupils were tasked with composing a short piece for their own instrument in ABA form. They did a great job and some of the pieces were outstanding. The S4-6 also used their own instruments and composed this piece – please have a listen
A huge thank you to Peter for his inspiration and guidance.
Player of the Year
Our annual Player of the Year competition took place at the end of the June, competition was fierce, everyone played exceptionally well, and the judges had very hard decisions to make.
In the end the results were:
Junior Winner - Lewis Gault (cello)
Runner-Up - Olivia Joby (voice)
Senior Winner - Jodie Beaton (voice)
Runner-Up - Julia Dempsey (percussion)
Well done to everyone who took part
Summer Concert at Queen's Cross Church
Annual Concert February 2022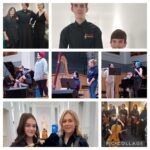 DIRECTOR'S FORWARD
Let me introduce myself, my name is Sonia Scaife and I am the Director of Aberdeen City Music School, a centre of musical excellence based at Dyce Academy. I was previously the Head of Music and Expressive Arts here at Dyce, and have taught in many schools across the North East.
The aim of this specialist music school is to allow talented musicians from all over Scotland to continue their general education whilst receiving expert tuition and additional time for music study.