Welcome to Aberdeen City Music School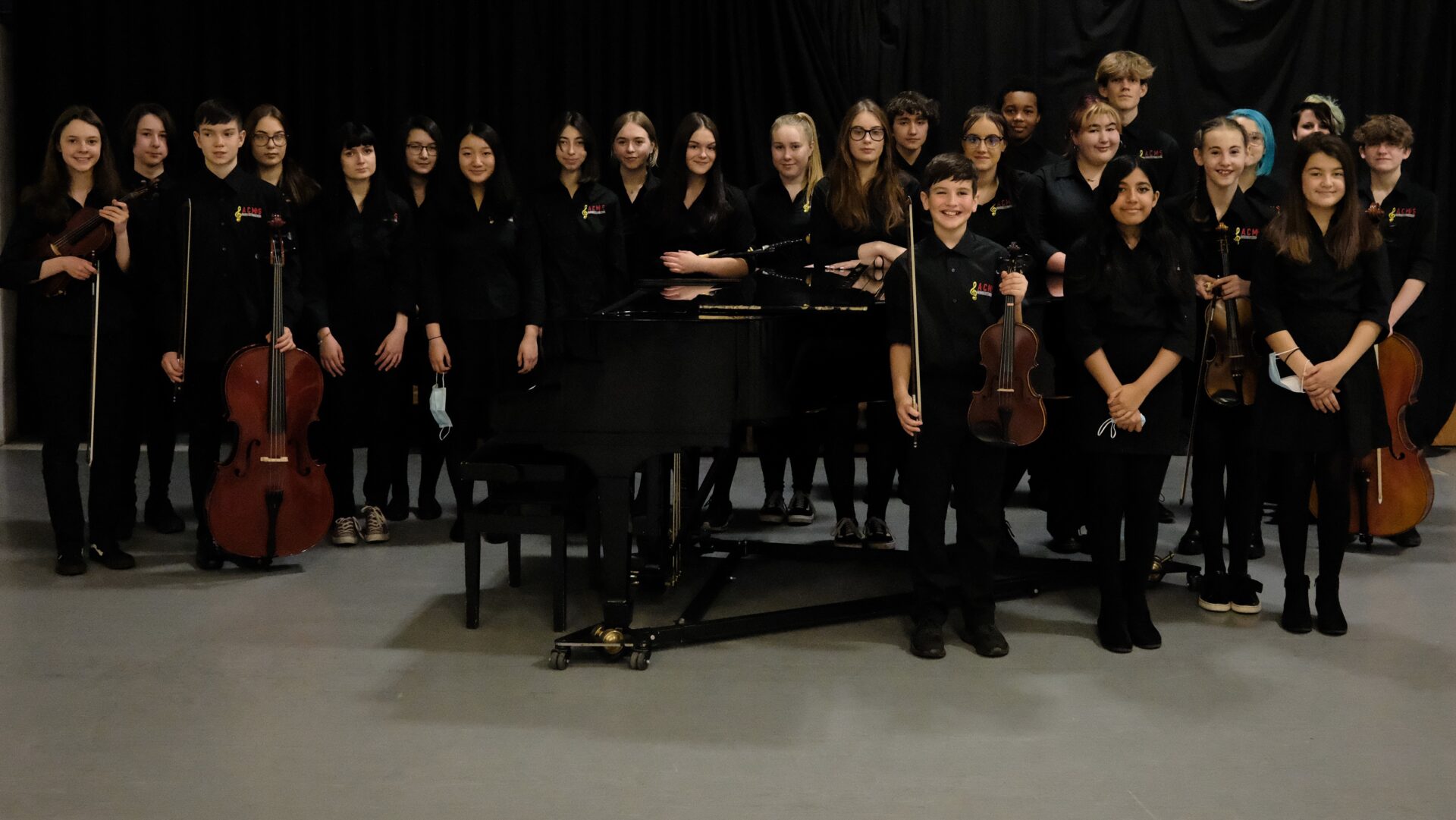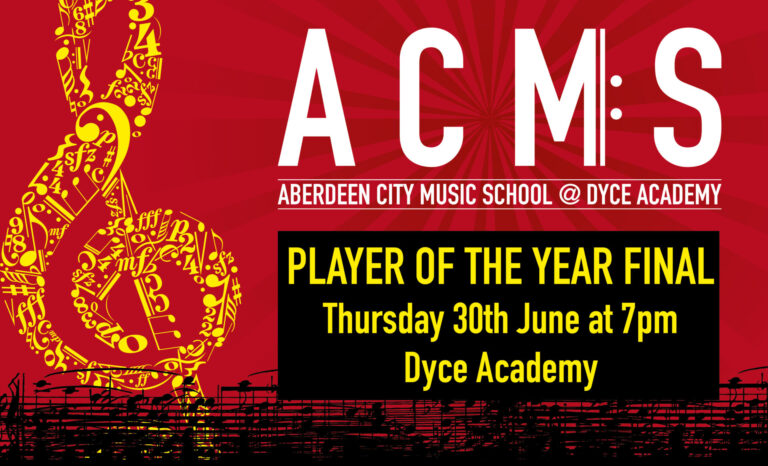 For more details please contact EDonati@aberdeencity.gov.uk
Summer Concert at Queen's Cross Church
Annual Concert February 2022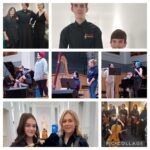 End of Term Concert October 2021
Presented by Lacey and featuring the Junior Vocal Ensemble
Aberdeen & North-East Scotland Music Festival 2021
Challenge Recital Concert
On Saturday after months of waiting we were finally given the opportunity to enjoy live music at the Aberdeen & North-East Scotland Festival Challenge Recital Concert. Huge congratulations to all students that took part,  and especially the winners vocalist Carys Taylor and joint instrumentalists Elizabeth McCall & Alain Mari.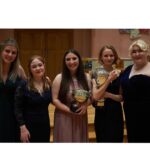 Summer Concert 2021
Our final concert of the 2020 /21 school year.
Enjoy     https://youtu.be/FtWZ9XBOsCY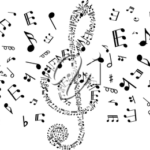 ACMS Singers and Richard Michael perform "Somewhere Over the Rainbow" for all NHS and Key Workers
DIRECTOR'S FORWARD
Let me introduce myself, my name is Sonia Scaife and I am the Director of Aberdeen City Music School, a centre of musical excellence based at Dyce Academy. I was previously the Head of Music and Expressive Arts here at Dyce, and have taught in many schools across the North East.
The aim of this specialist music school is to allow talented musicians from all over Scotland to continue their general education whilst receiving expert tuition and additional time for music study.