Welcome to Aberdeen City Music School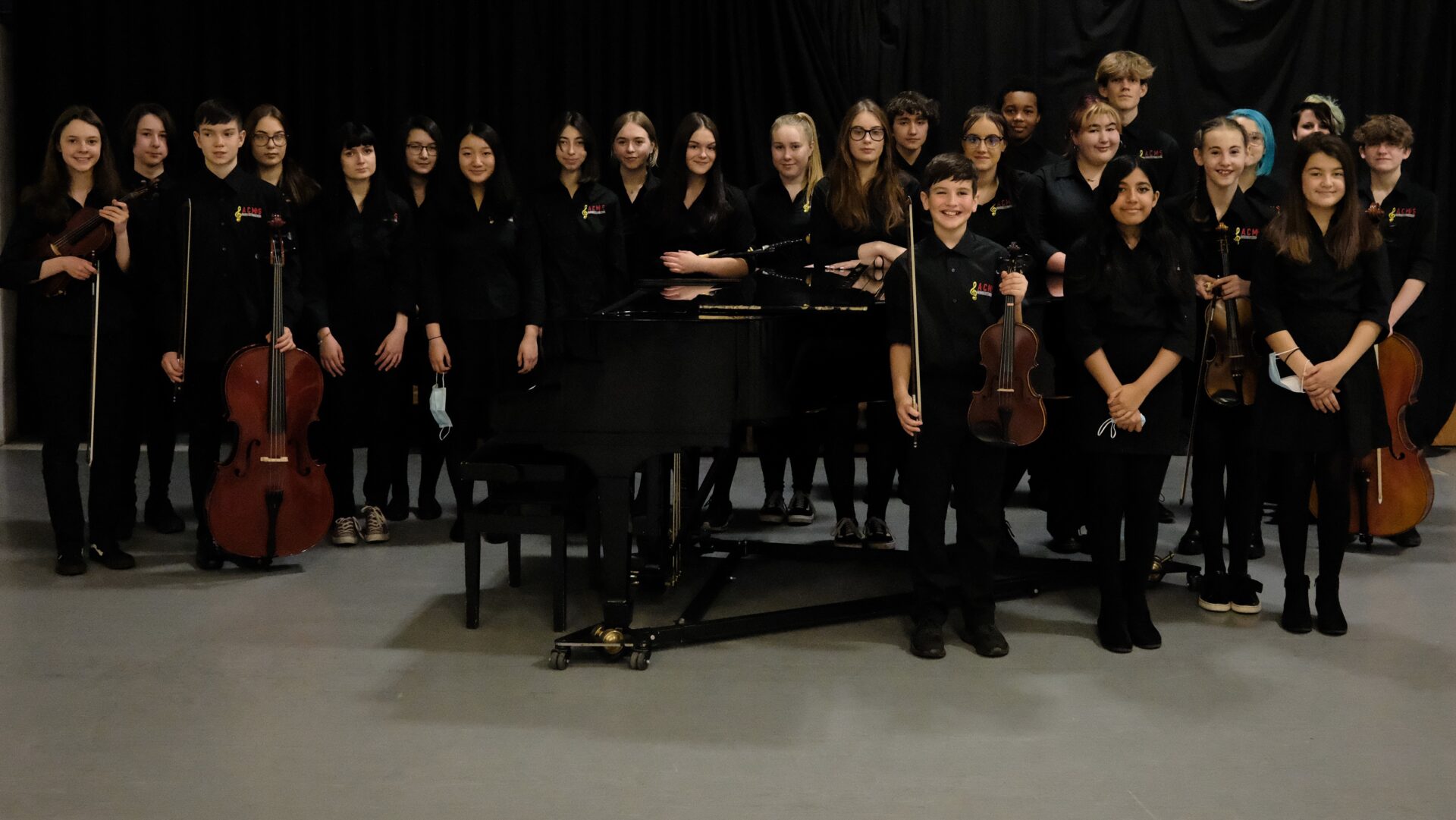 New Director
Introducing our new Director, Kevin Kyle, former Director of Musical Performance at Mill Hill School London.
Kevin previously worked as a professional opera singer, he is a graduate of the Royal Academy of Music (London)  and has taught at Eton College and Westminster School.
We are delighted to welcome Kevin to ACMS, and he is very excited to be joining us.
Summer Concerts 2023
Come and join us at our Summer Concerts this term
Thursday 1st June Leavers' Concert, MPA Dyce Academy 7pm
 Saturday 24th June Summer Concert, Queen's Cross Church 5pm
Thursday 6th July Musician of the Year, MPA Dyce Academy 7pm
Scottish Young Musician of the Year 2023
This year 6 pupils from ACMS took part in the Aberdeen City heat of the Scottish Young Musician of the Year. All did incredibly well. The winner Nadine is off to the Scottish final in Glasgow in May. Runners-up Julia and Kataya very well deserved their awards.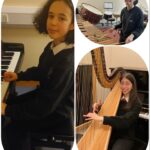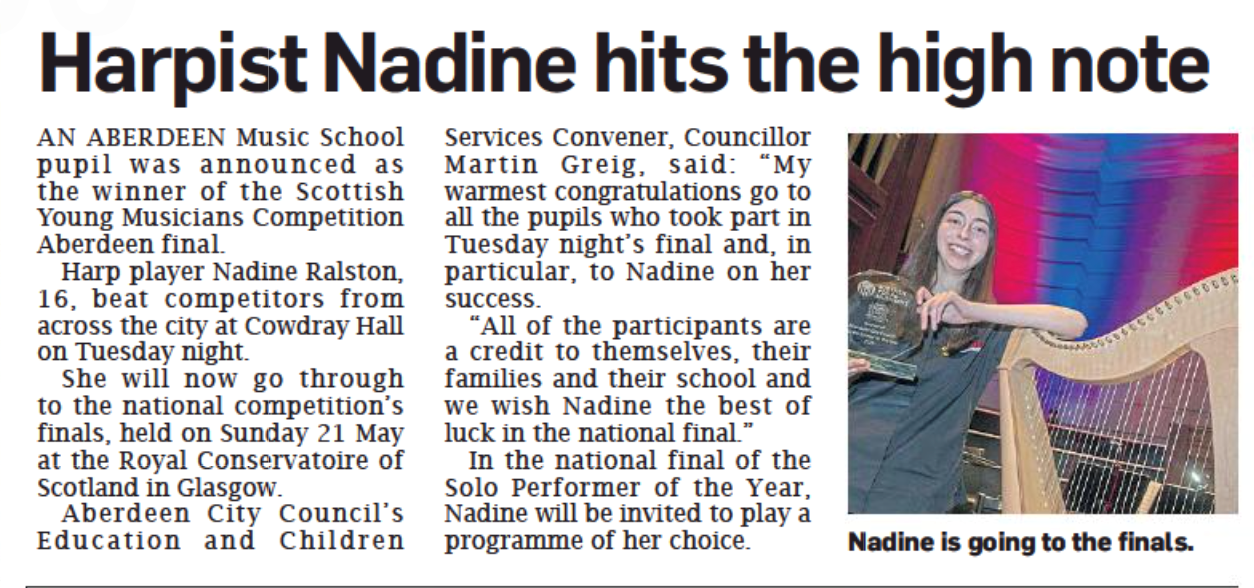 Spring Term 2023
This has been a very busy term at ACMS.
We have been involved in many things including performing at the Cowdray Hall, entertaining the Dyce Friendship Group and the Dyce & Stoneywood Community Care Home,  and performing in the library for parents at the  P7 Open Evening. Our biggest event however was another successful annual concert at the Music Hall in March. This was then followed by 6 of our students participated in the Scottish Young Musicians Aberdeen City Final, before we then finish the term with our in school end of term concert.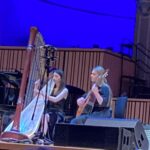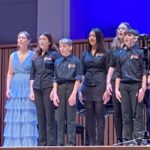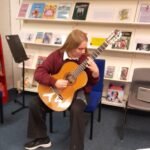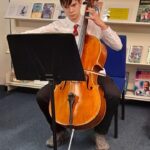 MasterClass - Closed Weekend
At the recent Closed Weekend our vocal students were trated to a wonderful masterclass with Jane Irwin from the Royal Nothern College of Music.
Jane spent time with each pupil, listening and watching them perform, and gave them wonderful feedback and coaching tips.
We all - pupils and staff - learned so much from her visit.
Outreach Programme
In December this year ACMS took to the road again to visit a number of Primaries in Aberdeen City. Our aims in performing for the pupils were to entertain them, to inform them about ACMS, and to encourage them to dream that perhaps one day they could be at a specialist music school.
The feedback was amazing. 
"well done to your musicians, they were fabulous"
"I hope if I make it to music school I will be as good as you"
"well done to eveyone. My favourite was the guitar. She picked a good song"
"your visit made me so happy"
"your pupils lightened up my day, you were all wonderful"
"when are you coming back?"
"I have never heard of a clarsach before - it was the best one there"
"my class absolutley LOVED the performance - they were talking about it all day!"
Closed Weekend
On the first Closed Weekend of the year we welcomed composer Pete Stollery to run two workshops on composition. The S1-3 pupils were tasked with composing a short piece for their own instrument in ABA form. They did a great job and some of the pieces were outstanding. The S4-6 also used their own instruments and composed this piece – please have a listen
A huge thank you to Peter for his inspiration and guidance.
DIRECTOR'S FORWARD
The aim of this specialist music school is to allow talented musicians from all over Scotland to continue their general education whilst receiving expert tuition and additional time for music study.