A Visit to Berrymoss Court Sheltered Housing, Dyce
St Machar Cathedral Recital Concert
ACMS was delighted to be asked to perform at the beautiful St Machar as part of their Sunday afternoon recital programme.
Music lover and reviewer Alan Cooper wrote the following review of the  concert:
Specialist Weekend 4 - "Percussion"
A very busy ACMS Specialist Weekend, lots going on in preparation for our upcoming concerts.
This weekend we focussed on percussion. All the planning and running of the Saturday morning Come and Play session was taken on by S6 pupil Owen.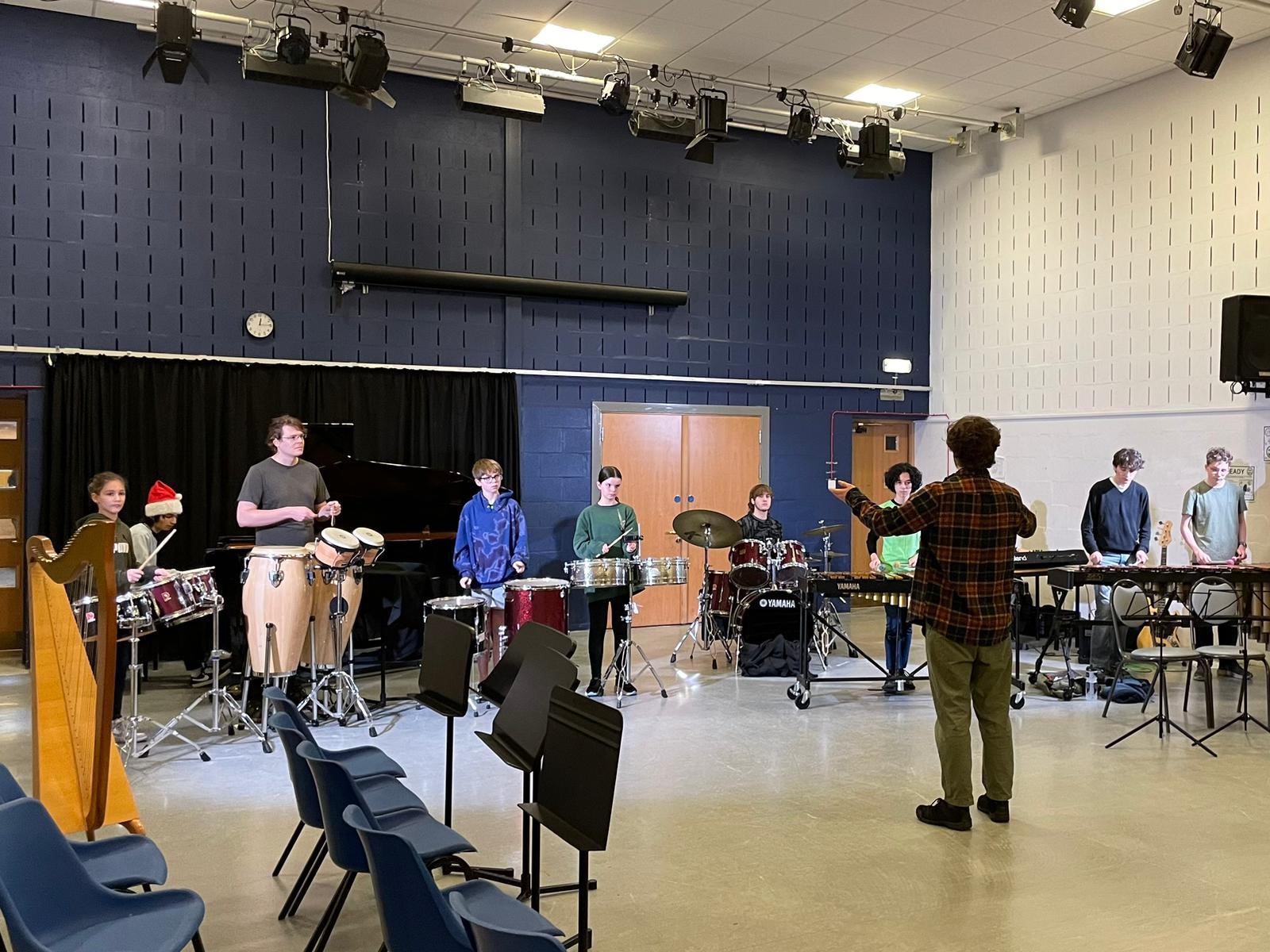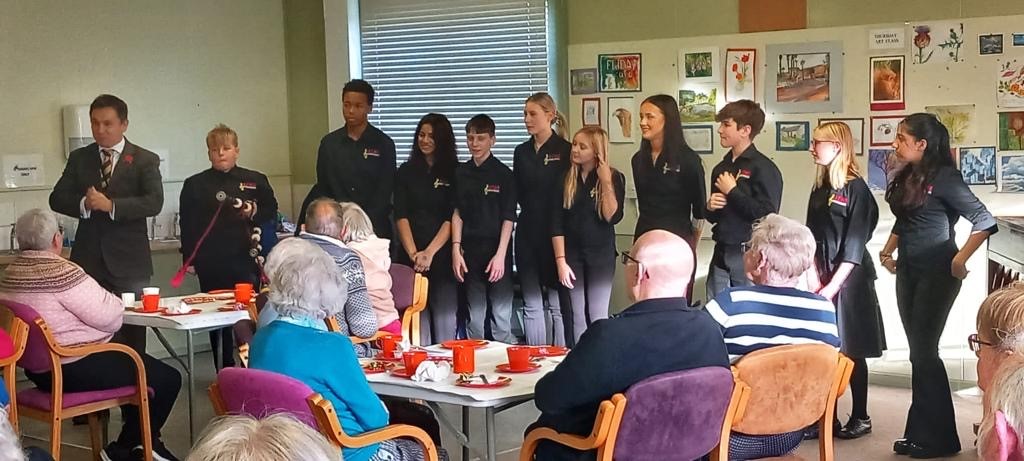 Dyce Community Centre Lunchtime Concert
A group of ACMS pupils treated some local residents to a selection of Scottish Traditional music, and some songs from the 30s, 40, and 50s.
Specialist Weekend No.3 - "Wind"
"Cathedral at Noon" Recital
ACMS pupils will be performing at the monthly "Cathedral at Noon" recital at St. Andrews Cathedral Church, King Street Aberdeen.
This month pianist Kian peformed a selection from Bach, Mozart, Samuel Barber and Avishai Cohen.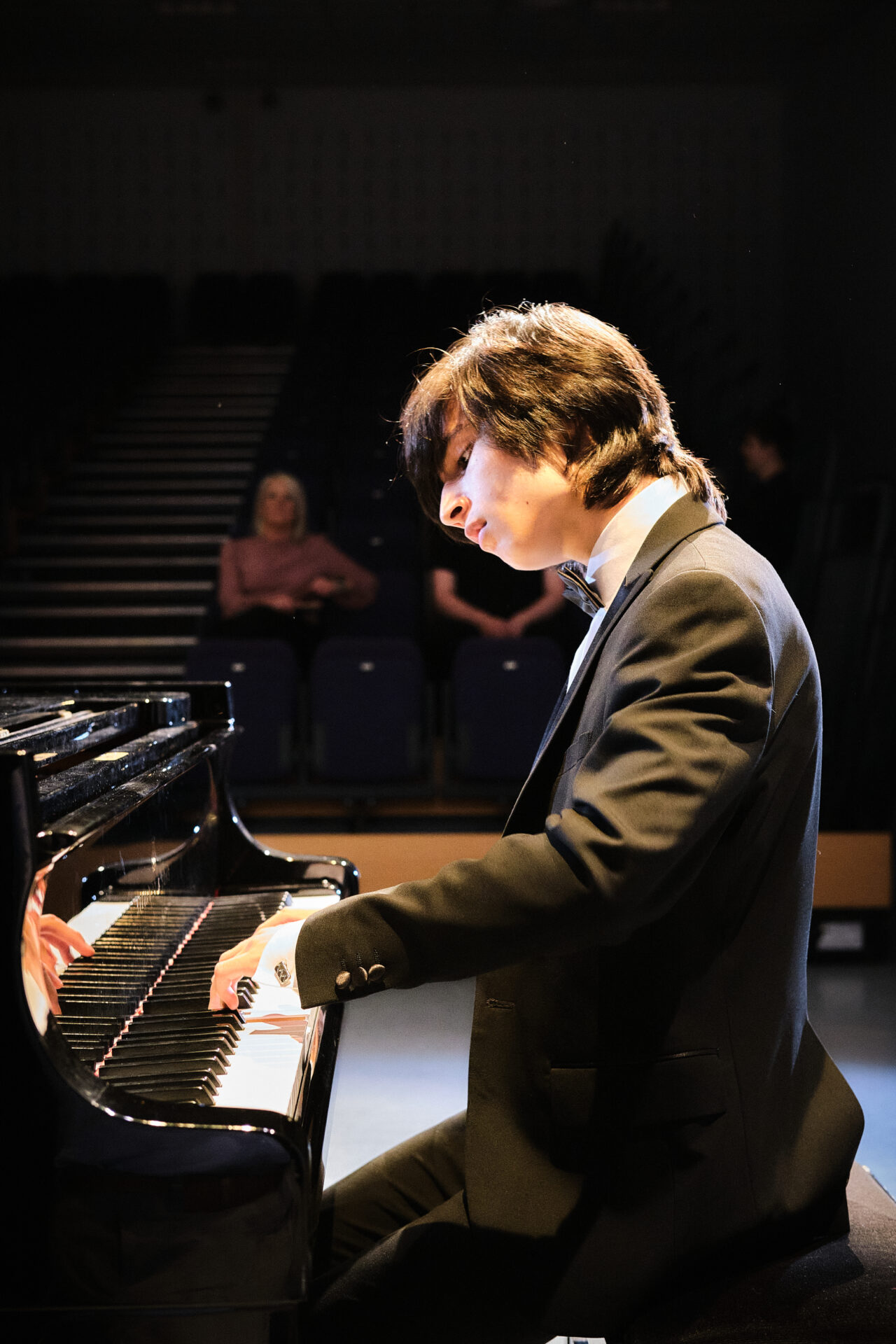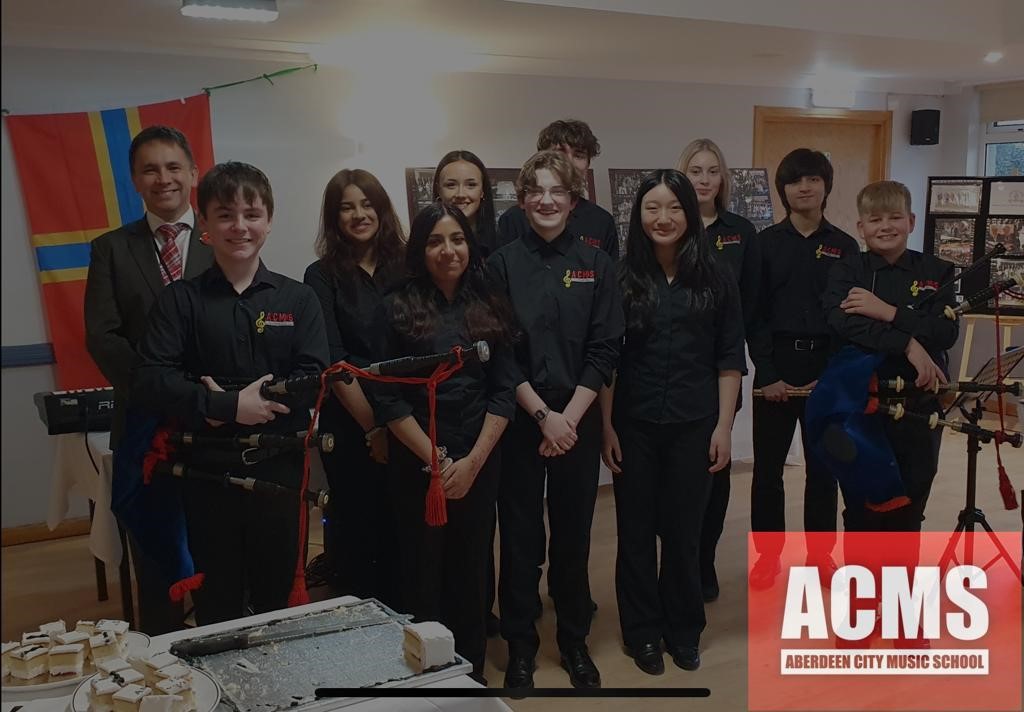 Caithness, Orkney and Shetland Association 125th Anniversary Celebration
Scottish Ensemble In Sync
Last Friday Dyce Acedemy music pupils weretreated to a performance by Scottish Ensemble In Sync.
One of their members is former ACMS pupil Kirstie Logan.
Violinist Kirstie left in 2010 to study at the Royal Academy of Music, London. She has gone on to tour both this country and the world. Kirstie has fond memories of her time at ACMS and is very aware of the opportunities it gave her, especially the chance to perform in front of a live audience at such a young age.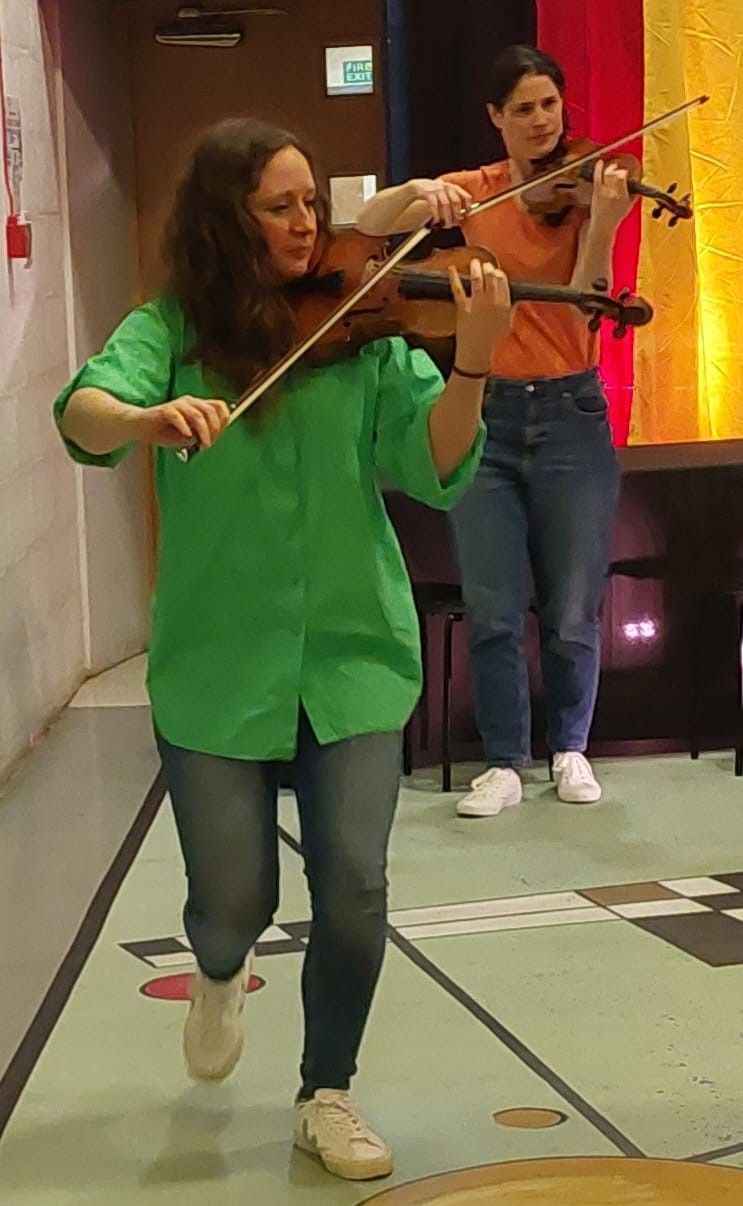 Autumn End of Term Concert
Jazz Masterclass with Neil Birse (piano), Ray Estaire (vocalist) and Matthew Kilner (saxophone)
A New Song
One of our local primary schools, New Machar Primary, asked us to help them compose a new school song. A group of ACMS pupils visited the school and collaborated with their pupils and the new song is soon to be be released.
Monday Night Bingo at Boarding
Specialist Weekend - "STRINGS"
Come & Play Day
Our ACMS Come & Play day was a hit! 30 local string players joined ACMS pupils for a morning of music making. Thanks to all involved.
ACMS Visit Scottish Opera
Scottish Opera visited the Lemon Tree Aberdeen on Tuesday 26th September and 13 singers from ACMS were lucky enough to be in the audience. We were treated to a range of Arias from the 1700s to the present day. After the performance the cast generously spent time with our pupils answering questions and talking about their personal journeys to becoming opera singers.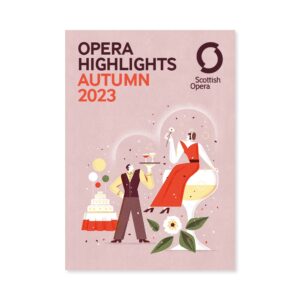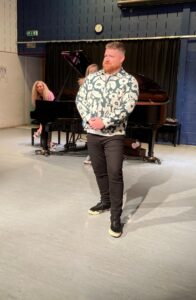 ACMS Alumni Cameron Barnes visited us today.
Former ACMS piper and musician visited ACMS today, entertaining us with songs from his current tour and answering question about life in the music business. We loved the song he wrote for his daughter and the audience participation.
As a multi-instrumentalist he has toured the world, teaching and performing with the Red Hot Chilli Pipers. He recently founded his own folk / rock band Break the Butterfly, which he fronts. His acting roles with the National Theatre of Scotland include Black Watch, and The James Plays trilogy. He is also a successful recording musician.
At the Town House this morning ...
What a great start to the day! ACMS pupils and Aberdeen City Music Service musicians performed Scottish traditional music to Aberdeen City councillors at the Town House this morning.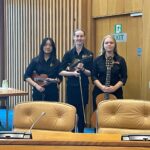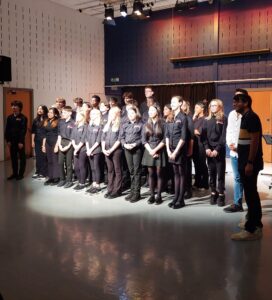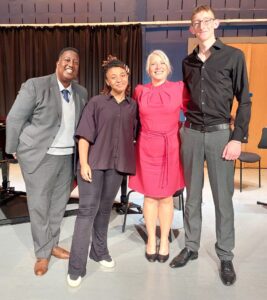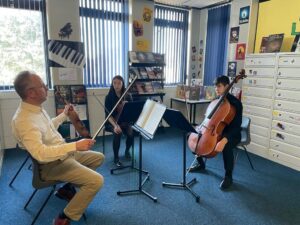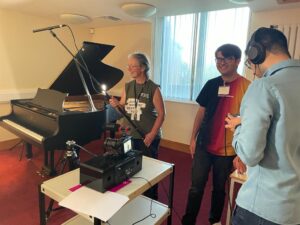 Specialist Weekend September 2023
Our first Specialist Weekend of the year was both busy and successful.
Vocal tutor Dr Milne lead a Lieder workshop for the singers and was delighted to be joined by two pupils and their singing coach (Mrs Andrew McIntosh) from Gordonstoun School.
We were lucky to have many of our tutors with us over the weekend. Mr Birse worked on repertoire with the pianists, Mr Maunder with the string players, and Mr Bone with the Traditional group.
Sunday afternoon finished with a small informal concert for pupils, staff and parents.
Performer of the Year 2023
Winners Katya (junior school) and Nadine (senior school)
Well done to everyone who took part in our amazing end of year concert.
Strings Masterclass
This weekend we were delighted to welcome Chris Hoyle, Head of Strings at the Royal Northern College of Music, for a day of masterclasses.
We really enjoyed the day, and learned a lot.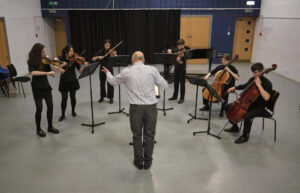 Scottish Young Musician of the Year 2023
This year 6 pupils from ACMS took part in the Aberdeen City heat of the Scottish Young Musician of the Year. All did incredibly well. The winner Nadine is off to the Scottish final in Glasgow in May. Runners-up Julia and Katya very well deserved their awards.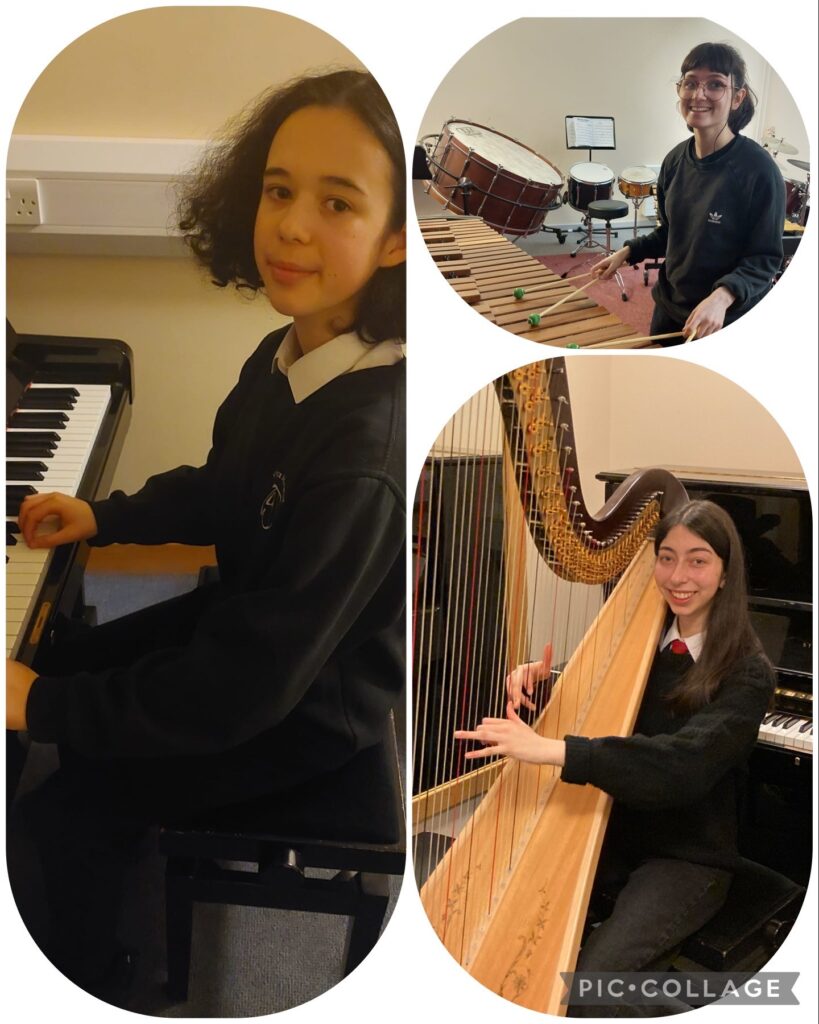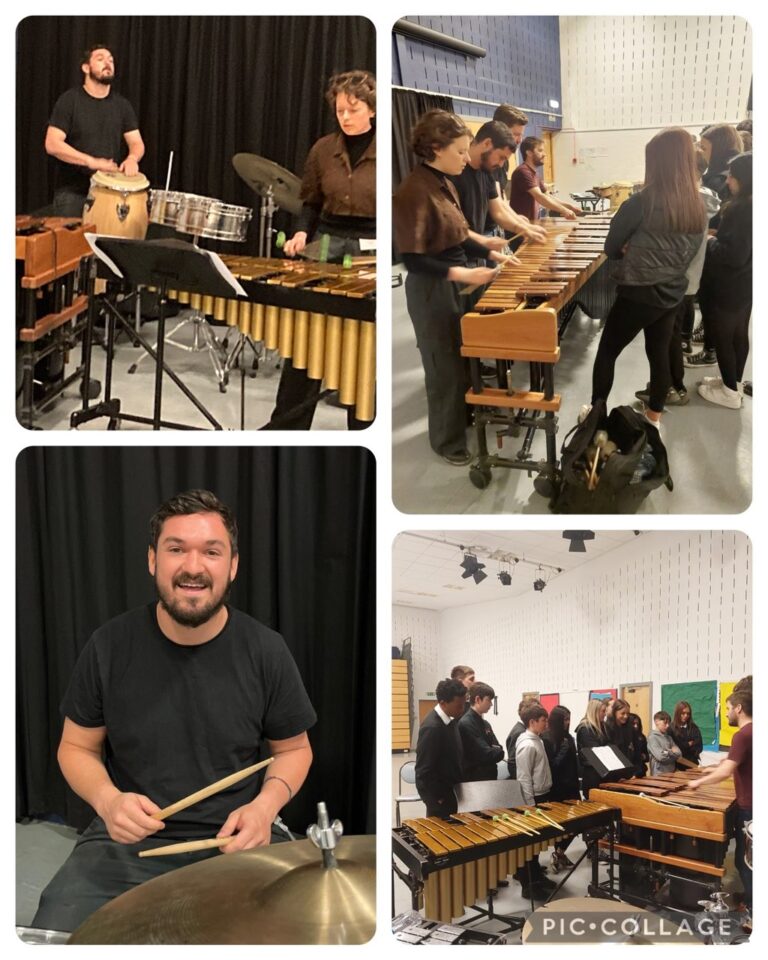 Percussion Masterclass
ACMS ALumni Jack Fawcett and the children's Class Concert Ensemble visited ACMS, running two improvised percussion sessions with all students.
Everyone loved it, and learned a lot.
Wheeler Trophy
This year's winner of the Wheeler Trophy for outstanding musical achievement is Nadine. She was presented with the trophy after the opening of the Jimmy McBeath memorial Concert in Portsoy on friday.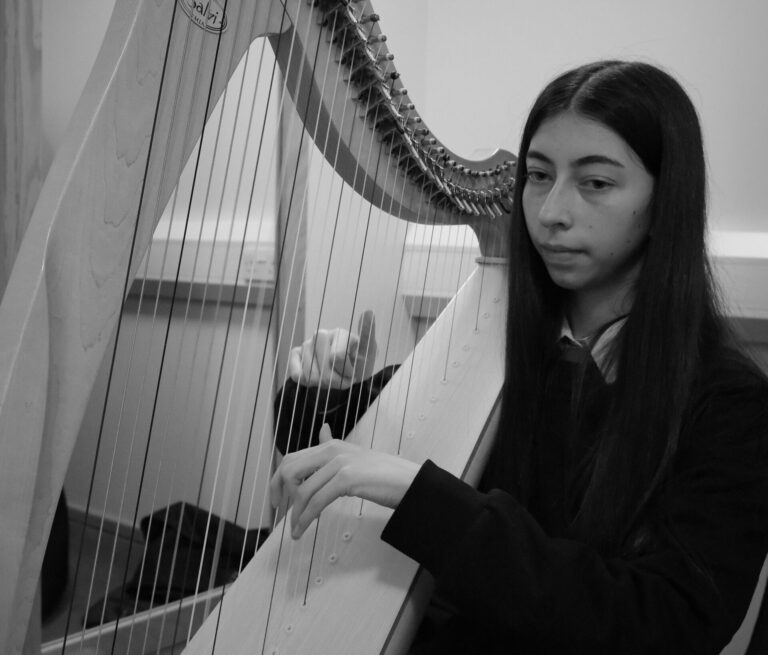 Summer Concert June 2023
Queen's Cross Church
St Machar Cathedral Recital Series